blue

.
Blue premiered at the IFP-Phoenix Breakout Film Challenge on February 6, 2014, taking home Best Picture, Best Director (Jae Staats & Jason Francois) and Best Actress (Colleen Hartnett). Blue also screened at the 2014 Phoenix International Film Festival on April 7 and won Best Overall Film and Best Actress for the 2013-14 IFP-Phx Film Challenge series.
Blue is an official selection for the Arizona International Film Festival and the Manhattan Film Festival.
Read a movie critic's review of Blue.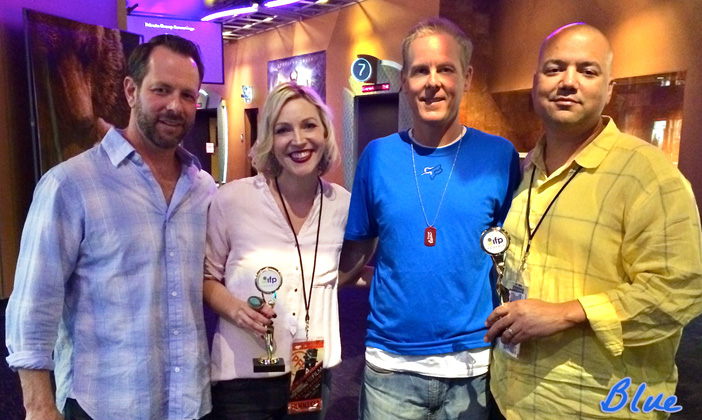 (c) 2014 BallBoy Productions and Visual Hitmen. All rights reserved.